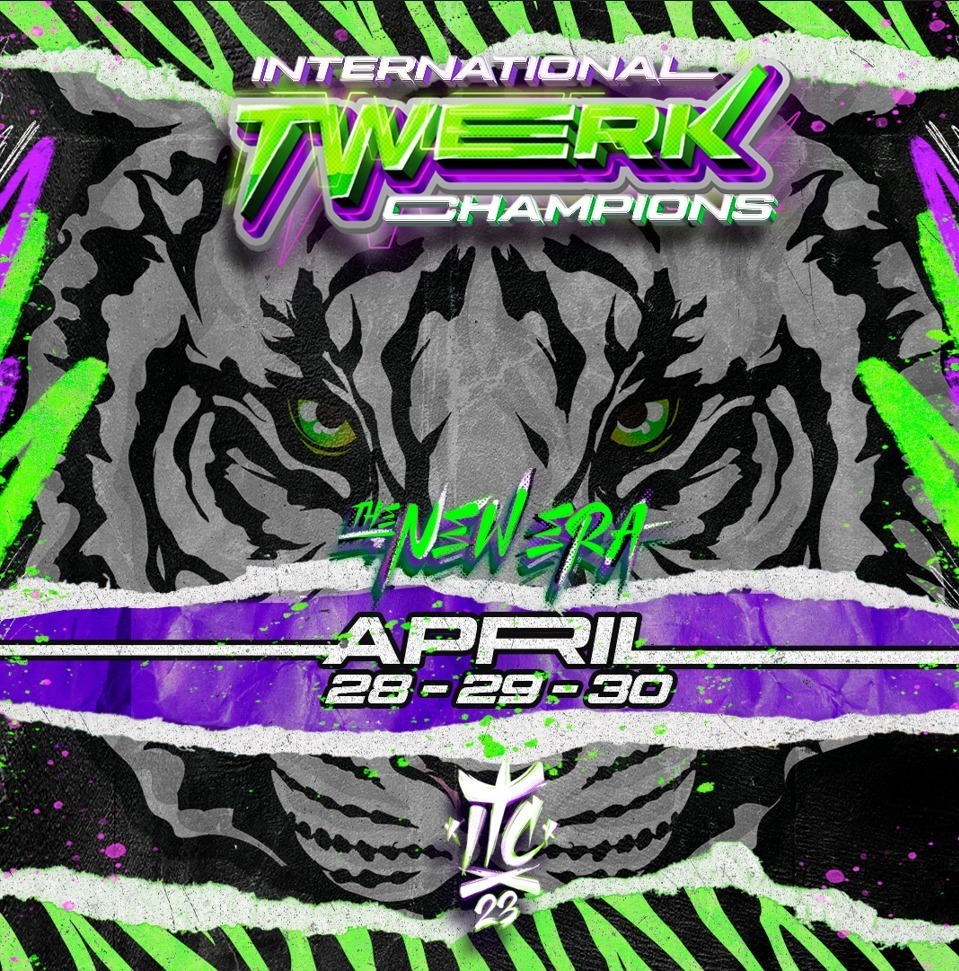 4.3
View ratings
3 ratings of attendees of the last edition
Deimante
&nbsp 01/05/2023
Deimante &nbsp 01/05/2023
&nbsp Next time please in city center &nbsp
Date: From 28/04/2023 to 30/04/2023
Time: 09:00



Location: Eurostars Madrid Foro. Ronda de Europa,1
Tres Cantos, Madrid, España




HOTEL RESERVATIONS MANAGED BY

DANCE TRAVEL
Titulo/licencia: CICMA3085
General conditions of room booking
+34 623 03 66 38
eventos@dance-travel.com
Description
Welcome to the INTERNATIONAL TWERK WORLD CHAMPIONSHIP. The International Twerk Champions is the biggest TWERK event in the world, more than 15 teachers from all over the world and an international representation of more than 23 countries meet in Madrid, Spain to create a convention with unique international masterclasses where representatives from all over the world will also battle for the title of WORLD TWERK CHAMPION 2023.

Germany, France, Italy, Chile, Lithuania, Thailand, Colombia, United Kingdom, Spain, Slovakia, Belgium, Switzerland, Mexico, Poland, Finland, Taiwan and Hong Kong will conduct national presets over more than 7 months for your winners to compete for the title of BEST DANCER OF TWERK OF THE WORLD.

The winner will be decided in the grand final that will take place in Madrid, Spain, in April 2023, will be part of the program with the 13 Masterclasses, 1 conferences, and 2 complementary activities that will make up the event. The leading international artists of this style will step on our country for the first time and coming together as never before to create this unprecedented event.
3 DAYS OF TWERK EVENT, 15 INTERNATIONAL TEACHERS, 13 MASTERCLASSES, BATTLES, CONVIVENCE, SHOWROOM, CONCERTS AND MUCH MORE!
INTERNATIONAL TEACHERS:
TINZE from FINLAND
ÁLEX FRAGA from BRAZIL
KLAUDIA KARWAN form POLAND
KHRISTINA PALISKYTE from LITHUANIA
JACK GÓMEZ from SPAIN
SOUPLESS from FRANCE
CORI from CAMEROON
ITZTWERK from MEXICO
JAMEL from USA
KING KWONG from HONG KONG
DIEGO OLIVAS from SPAIN
More surprise teachers
WELCOME TO THE INTERNATIONAL TWERK WORLD CHAMPIONSHIP.
Limitated PASSES.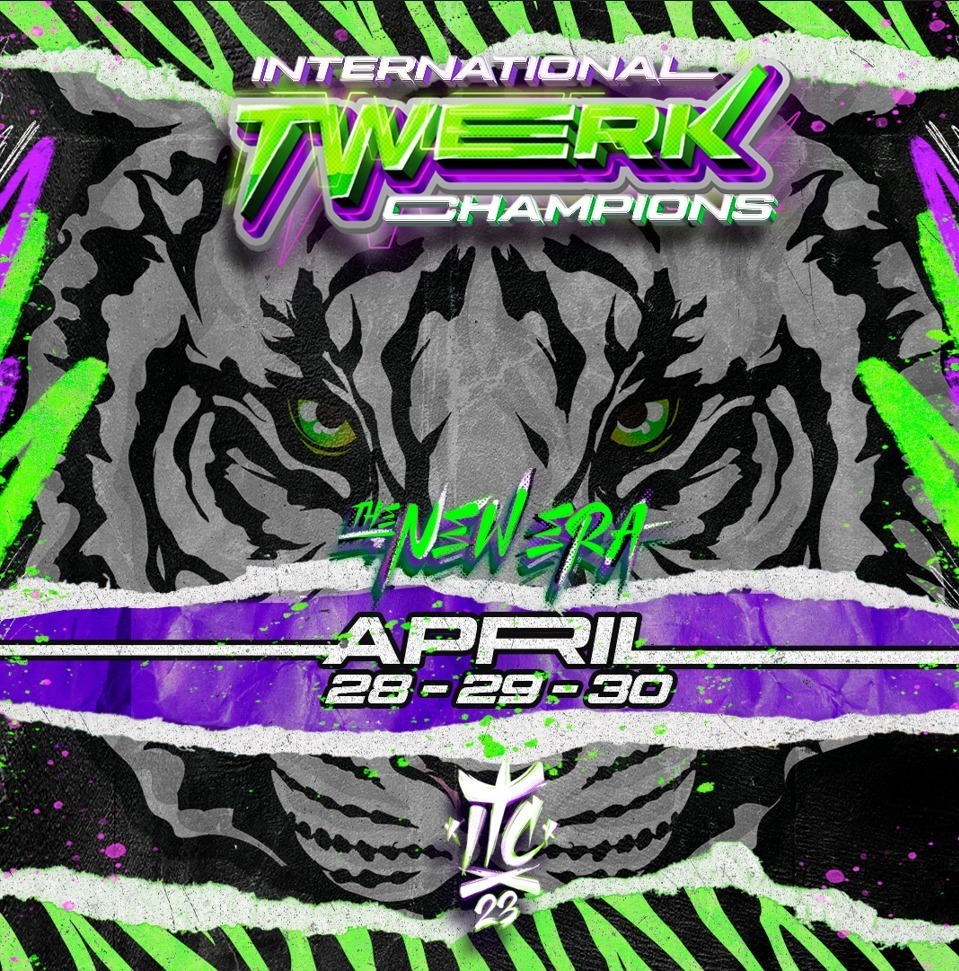 Related